Living Legends of Auto Racing. Here's you'll find the memberships of Dick Fleck, Marvin Panch, Ray Fox, Russ Truelove, and many others!
Welcome to one of the most unique mixes of people and faces you will ever find at any other bar. This site has been established to let all the members know when racing events, parties, and finished brews, wines, and ciders are featured at the actual bar. Even though Dale Jr. has moved to Hend(p)rick, we have decided to still be a fans of his.

We regularly brew our own beer, ferment wines and ciders for our friends to enjoy and have had a lot of success. So come on in, enjoy the atmosphere which is rich in the legends of NASCAR, especially Dale Sr. and Jr. Pop open a home brew have, a glass of home made wine or cider. Feel free to relish in the huge amount of beer and liquor we have in stock. Both imported and domestic. The complete list can be viewed in column just to the right. Angel and I own the bar and occasionally tend. Michael is now head bartender emeritus. We encourage all to drink responsibly and to not be offended if we feel you've had enough. It's all about getting home safe folks!

We welcome new members, so if you've ended up here at the site, someone likes what we do and is passing on the good word. If the red light is on, that means we're open and just come on in and down the stairs. Anything you could possibly need to know about beer, spirits, brewing, NASCAR, bar events, etc. can be found by navigating through the links on the Jerm's Joint Yahoo! Group page (see bottom of this page to join), or talk to our self-proclaimed "experts".

Jerm's Joint owes a lot of its beer selection influence to O'Malley's, JP Henley's, and The Rendezvous in St. Augustine, FL . Big Dave Adams is our head beer consultant. Come on in, have a drink, enjoy the company and conversation. We look forward to seeing you!

Jerm and Angel

Significant Change to Page Layout
As you have probably noticed right off is that it has been a long time since I updated the website. For this, I apologize. Blame post vacation blues, Battle Pirates, working seven days a week since my return, or a combination of the three. I have completely forgotten to update and that makes me a terrible site manager I guess.
Second, you remember I mentioned the possibility of eliminating the points standings pages as well as the results page. I gave this a lot of thought over the last few weeks and it just makes sense to do just that. There are enough media sites out there now that cover this information, and update it more accurately and timely than I. So, I suggest you go to NASCAR.com, Jayski.com, FoxSports.com, or ESPN.com to follow the standings and finishing results. With this, it will allow me to concentrate not only on my love of racing to share with you in more of a blog-fashion, but also share with you my passion for craft, micro, and imported beers from around the world. The reading should be easier, the site should be easier to navigate. I want the readers to be able to scan through it instead of searching for something specific.
We know who won the 500, need I say more? With that said, we are looking forward to attending the World Beer Festival in Raleigh, NC April 5th. I was graced with V.I.P. tickets from my wife for Christmas and am really stoked about this event. Always one to try new beers and burn up my Untappd app, it should prove to be a great weekend. Cleveland is hosting this same event June 14, as well as Jungle Jim's is having their International Festival of Beer on the same day. Dilemma? Probably! :)
This week's trivia question:


This week's question: This is the first year Dale Jr. has started out how in terms of race finishes?
Last Week's Answer: MWR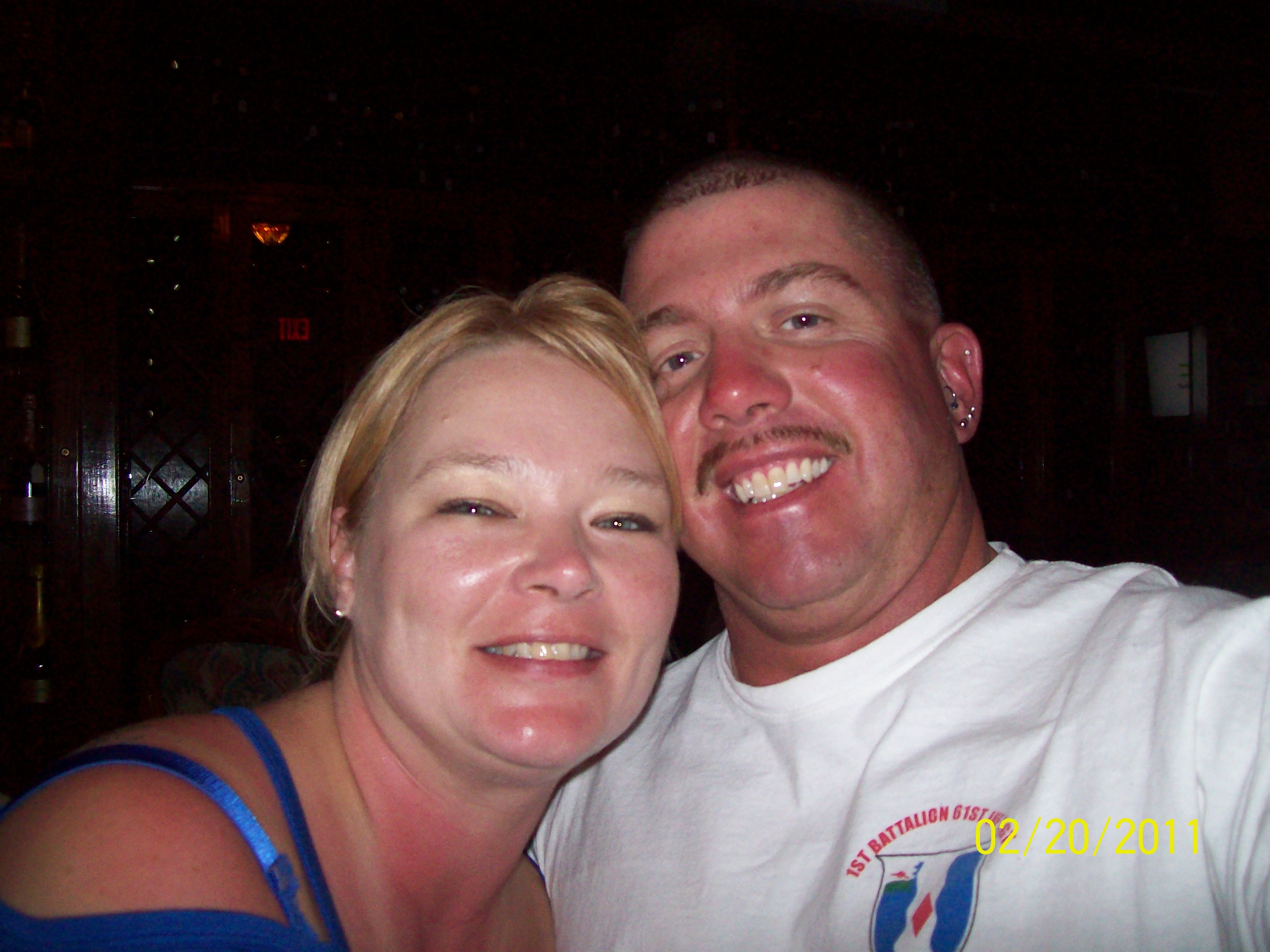 My Everything!
It is easier to state that our beer selection constantly changes here at Jerm's Joint. We always have something new and different on hand for folks to try, that is, if we like you. Plus, we are heavily involved in beer exchanges through Facebook friends, and those friends on Untappd.com. We can guarantee there will be something different each time you visit.
Our wet bar offers the usual line of spirits. We are a full-service facility. Some selections may not be available to general party guests depending on mood, acknowledgement of bar rules, or, we may just not want to give you our expensive stuff! Ha!